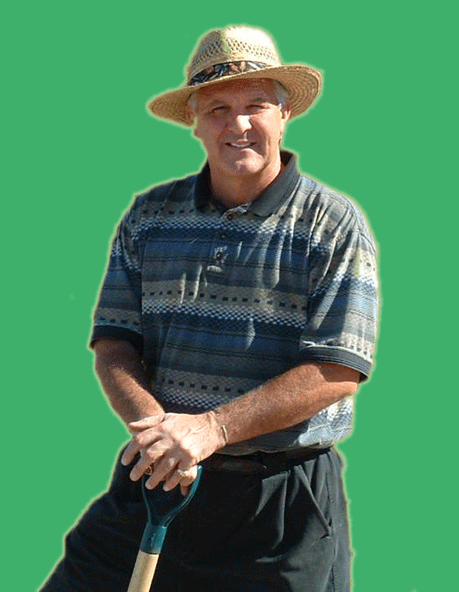 Gateway Public Park




The Park That Jack Built
A Special THANK YOU To The Corporate Donors and Tireless
Volunteers Who Made GATEWAY PUBLIC PARK Possible.
The Jobs Tunnel
Inter Beauty
Green Shield Canada
Hi! Neighbour Floor Covering Co. Ltd.
Predawn Nursery
Dean Construction Co.
Larry Antic
Burgio and Associates
Janette Florist
Jim Regnier Farms
Sanstar Industries Inc.
Costaris & Associates
Tamar Bldg. Products
Sheet Metal & Roofers Local 235
The Junction Family Center
Clarke Monuments
Colautti Bros.
Ontario Paving
Walkerville Publishing Inc.
Rose City Optical
Al's Yarkworks & Design
Rosati Group
Deerbrook Realty Inc.
Enwin Utilities
Canadian Tire (Tecumseh Rd.)

Supplied: Perennial flowersNorth Construction

Supplied: Fill for Amphitheatre
​
Wayne Harris

Supplied: Perennial flowers
Without the help of citizen volunteers and their donations, the park wouldn't have been possible.
Volunteers are truly the backbone of the development of this exciting urban public garden/park.
​
These are just a few names of the many people who gave their personal time and physical effort
to put their mark on Gateway Public Park
​
Chris Edwards
Colleen Fox
Ruth Jones
Sherrill Tucker
Reg Lamar
Jim McKay
Frank Mclean
John Zuliani
Owen Jones
Barry Rumball
Barry Hillman
Dave Couvilion
Wendy Murkar
Chuck Faubert
John Pare
Alan Berger
Tom Thompson
Tony Grimonte
Jim Richards
Jm Courtney