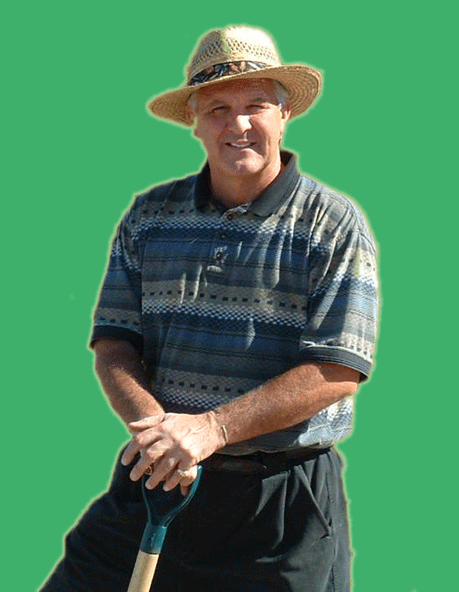 Gateway Public Park




The Park That Jack Built
Since its inception, Gateway Public Park has received positive coverage in the local media. With the announcement the City of Windsor has entered into a long-term lease on the park in 2021, the future of Gateway Public Park seems secure.
By Sheila Wisdom
October 7, 2002
​
Jack Renner is like a dog with a bone. Once he gets an idea, he doesn't let go. Thanks to Renner, the entranceway to what will be the International Gardens is now a beautifully landscaped park instead of a vacant lot.
​
The trick to this story is that the transformation is at virtually no cost to the taxpayer.
​
Windsor signs long-sought 99-year lease for cool Gateway Park
by AnneJarvis
The Windsor Star, November 15, 2021
​
Windsor has landed a long-sought, 99-year lease for Gateway Park, the quirky, cool ribbon of green considered a key part of the transformation of the River West neighbourhood.
​
The agreement with the Detroit River Tunnel Company, to be announced Tuesday, became effective Nov. 9.
​
by Chris Edwards
The TIMES Magazine, Issue #44, June 2004
​
For several weekends this spring, I altered my usual Saturday routine by cycling from Walkerville to Cameron at Riverside Drive to help with a most unusual project. Along with several other volunteers, we were building a park.
​
Since 2001, local realtor Jack Renner has been converting a small plot of railroad land at Cameron and Riverside Drive. The railroad calls it "The International Gateway Garden" but it is really, "the Park that Jack Built."
​