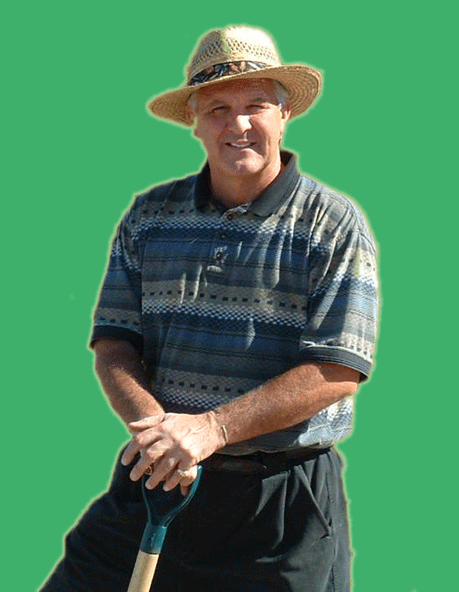 Gateway Public Park




The Park That Jack Built
Jack Renner Urban Renewal Projects
Following his work on Gateway Public Park, Jack Renner continued to work on Alley and Street Renewal projects on Windsor Ontario's West Side. This included an alley rehabilitation and the planting more than 100 trees in the neighbourhood to provide badly needed shade and counteract the effects of global warming..
Below is a gallery featuring these on-going urban renewal projects.
Click on any image to expand and read captions.